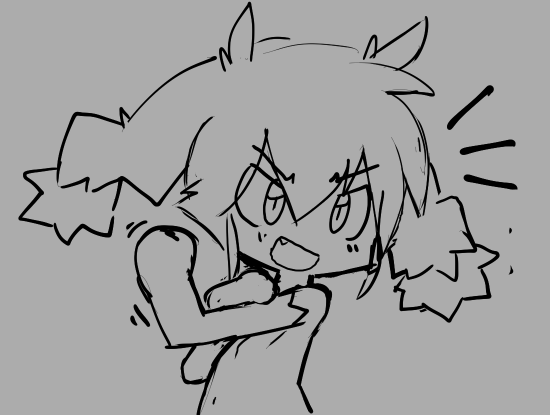 For those of you who just want life-signs and small previews here and there, use my Twitter. It's basically for everything that's too small to bother posting here.
https://twitter.com/Kyrieru
In general, until I have a demo/something to download, I won't be updating the blog much. After some of the projects I'm working on are released, I'll probably go back to posting here more actively, and doing other things like talking about game design, etc, like I used to.
Until then, however, Twitter is the place to look. I'll also post a link there whenever this blog is updated.