Here you can see current and future projects, plans, etc. May upload screenshots and more details later.
Current Projects
Unnamed platformer: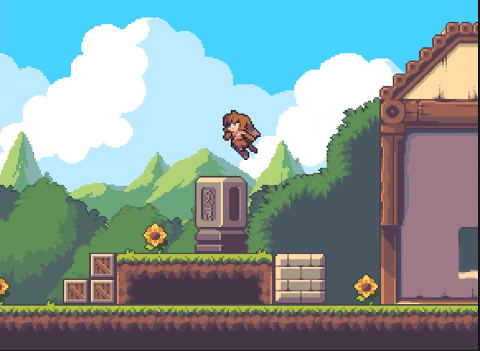 Has a mostly complete engine. Has a few playable levels. Needs H animations, music, sound. Target size of game is small, complexity is moderate. Will be the next game released. Want to finish this to learn GM2 for converting Noika.
Patreon Animations:
Doing Patreon animations to supplement profits from sales of past games.
Projects that will be finished
Noaika: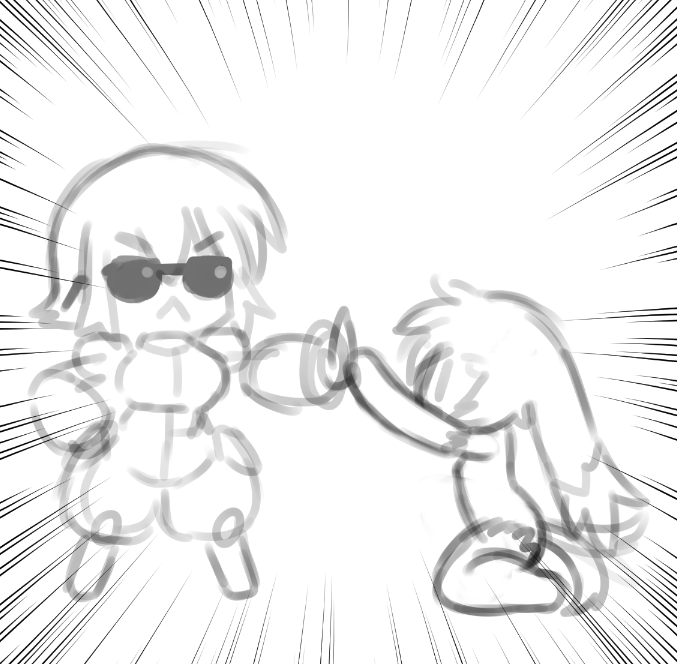 Needs music, sound, and misc animation work/polish. Also want to convert it to GM2. Waiting until I have a stable amount of money so I can finish it (which means after the above game). project size is large, complexity is high.
Miscief Makers style platformer: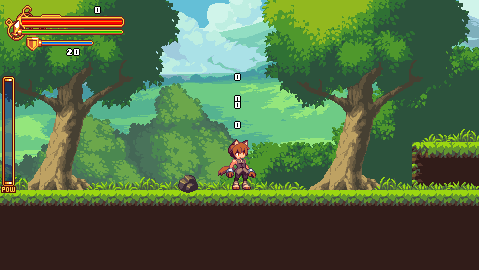 Collab with another artist. Has a mostly complete engine, 70% of enemy graphics, needs level design, sound, music, and preferably redone H animations. Size is small, complexity of work remaining is low. Will work on this after Noaika is completed so that the artist can focus on it too.
Simple Castelvania platformer: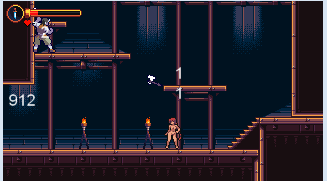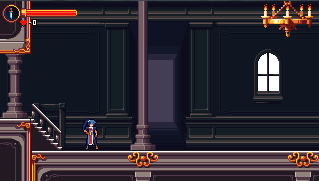 Has the majority of gameplay graphics finished, needs H animations, and some sound. Bosses. Size is small, complexity is low. Complexity is slightly higher if I decide to convert the layout into being a metreoidvania.
Umbrella girl (Maybe):
Outdated GM, coding, needs a lot of general updates.